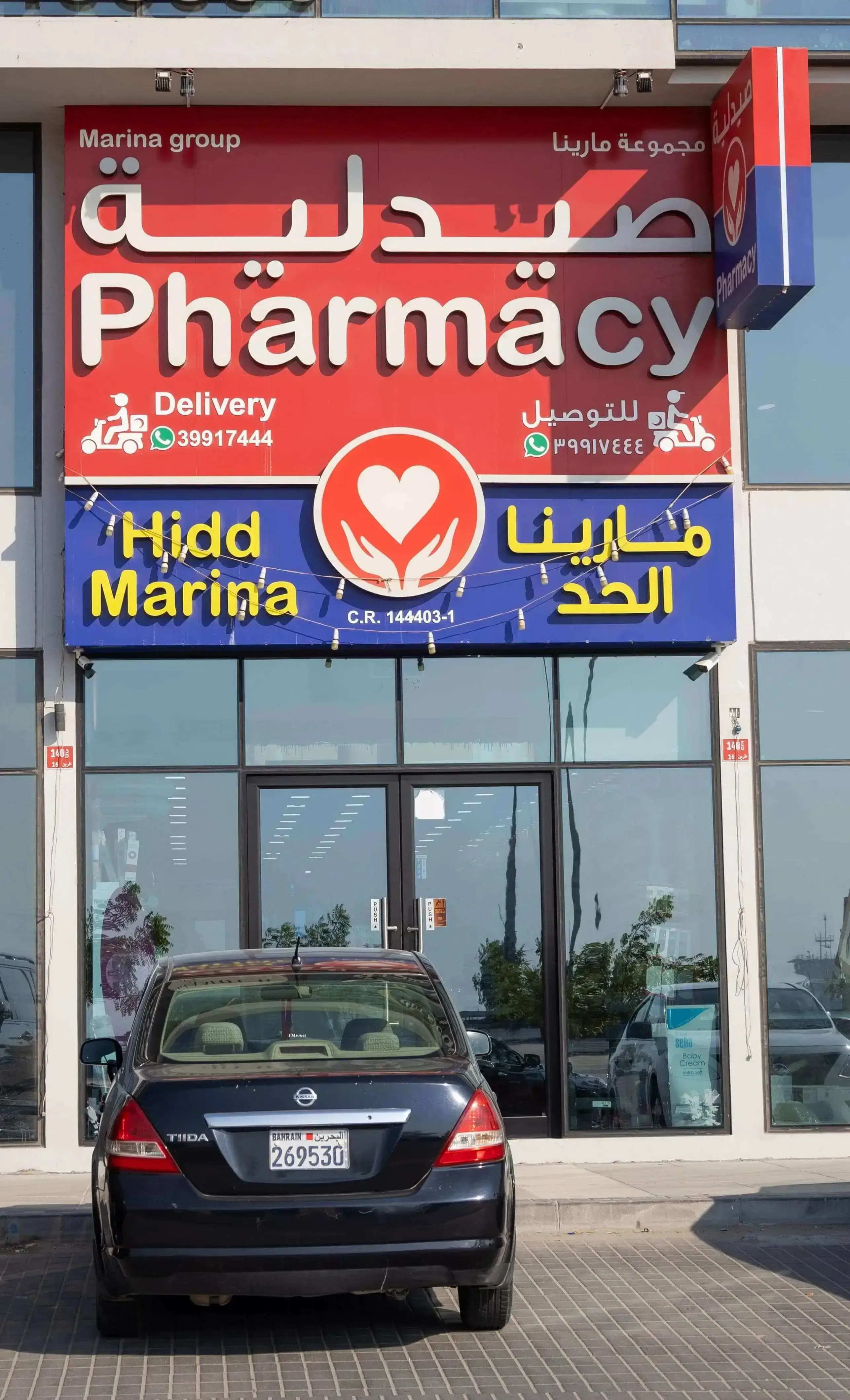 Bringing loving care to health care
Marina Pharmacy Group is a well-established retail healthcare provider for over fourteen years in the market, well-known and recognized, for aiming at providing optimal pharmacy healthcare services, while at the same time following up-to-date local and international standards. We are also an acknowledged sub-agent and distributor to retail pharmacies in Bahrain. We have currently six points of sales, distributed all over Bahrain. In addition, we have a big warehouse, which is very well-equipped to store medicines, herbs, cosmetics and medical devices, and is licensed by the National Health Regulatory Authority (NHRA).
Country-wide Presence
Skilled Team
Professional Advice
Fast Delivery
Quality Products
Competitive Prices
Customer-Focused
To become a world-class pharmacy providing the Bahraini consumer with top notch healthcare service within our pharmacies.
Upping the challenge to provide the best level of customer service to the international standards.
With our customers always in mind as our primary concern, we opt only for the best. Our staff are highly qualified, well trained, and continuously learning pharmacists and assistants who are always willing to go the extra mile to deliver the highest level of customer experience.
Message of the CEO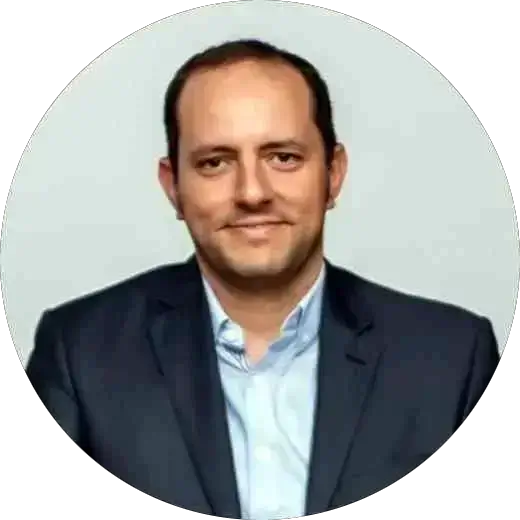 Since our establishment in 2009, Marina Pharmacy is striving to provide highest quality products and services...
Retail and Wholesale
Since 2009, we continuously provide retail and wholesale of wellness and pharmaceutical products. We started as one branch in Riffa, Bahrain. Now we are a proud group of six branches, and more to come.
Delivery to Our Clients
The world is changing, and we are adapting well. It is very well-known that e-shopping is an increasing trend. Thus, we provide a fleet of new cars to deliver products safely and quickly to all Bahrain.
Import and Distribution
We have already been distributing many cosmetic and pharmaceutical products for years. Now we are opening the door to import our own high quality products from trusted and important producers.
Indirect Patient Care
We don't just sell medicine, we also serve our customers with indirect patient care, as current local laws and regulations allow. We measure vital signs, body weight and length, and much more.
Advice and Consulting
We care for our customers, so we choose our team carefully to reach zero-errors in all our operations, from ordering, purchasing, storing, delivering, and advising customers with best tips and counseling.
24/7 Outlets
We serve our valued customers all over Bahrain through our six outlets distributed wisely in the country, from 7:00 am to 3:00 am. Our branch - Heart of Juffair Pharmacy now provides 24/7 services.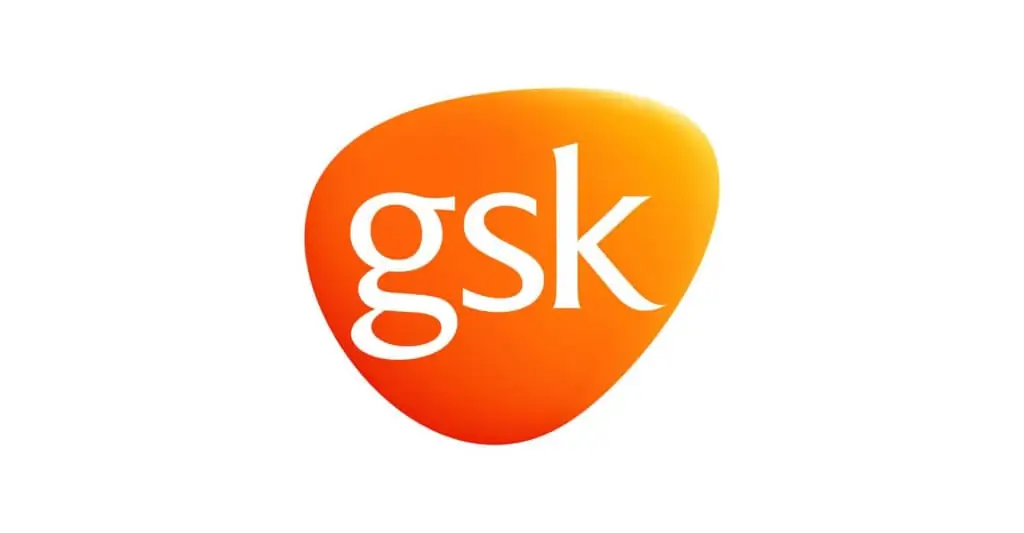 JSK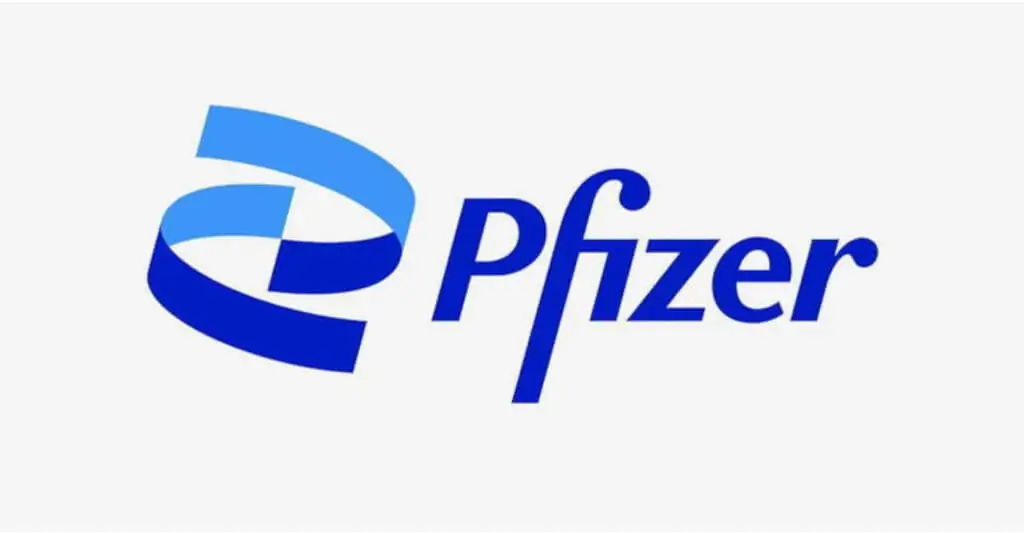 Pfizer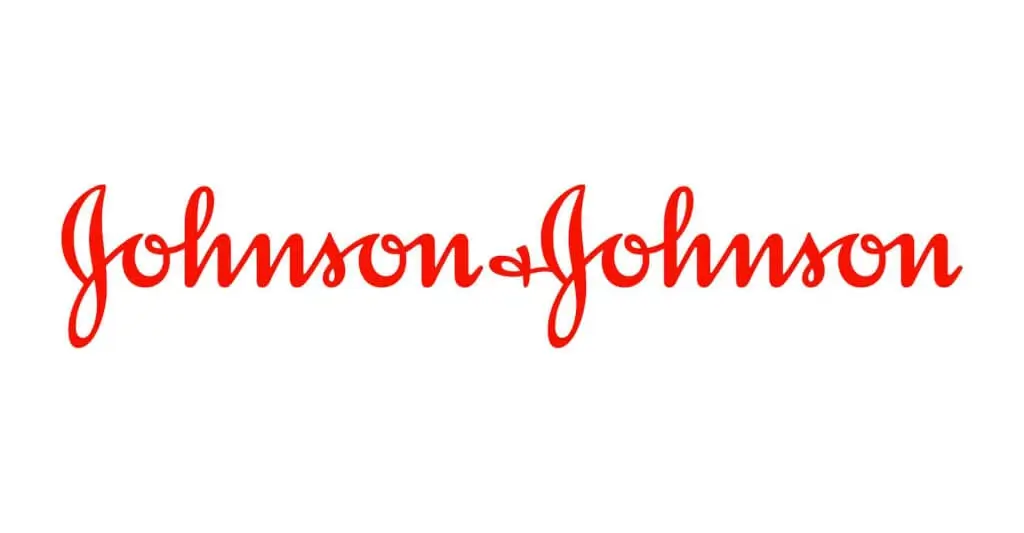 Johnson and Johnson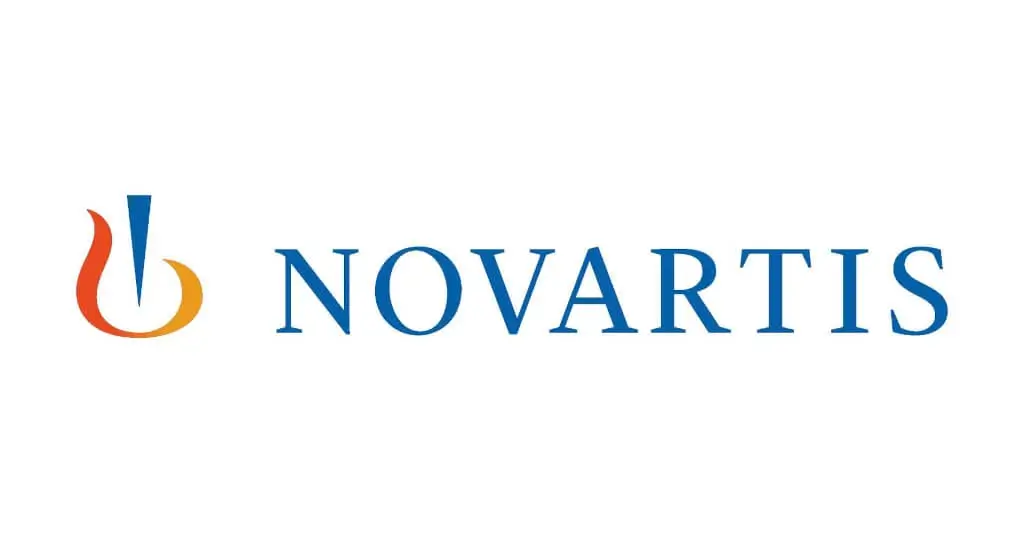 Novartis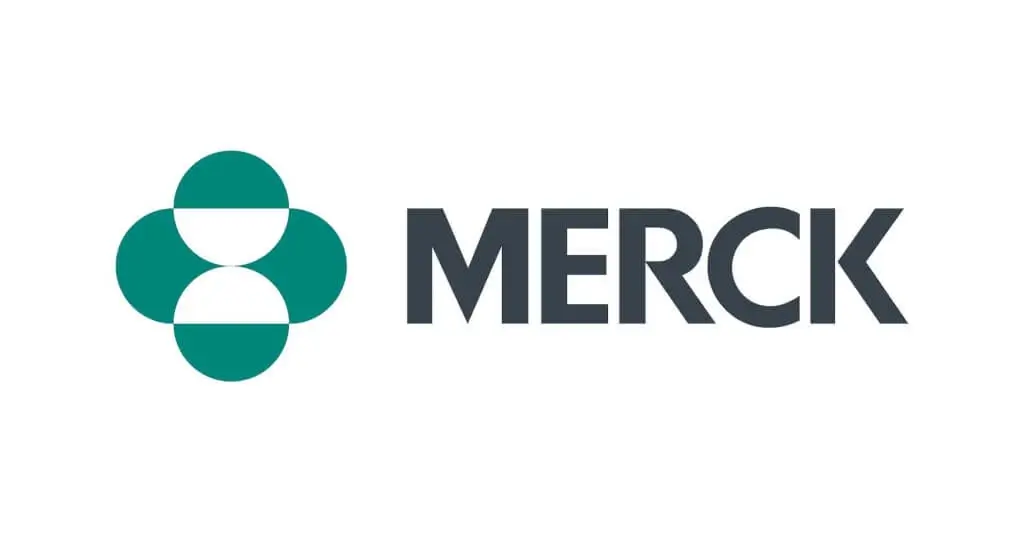 Merck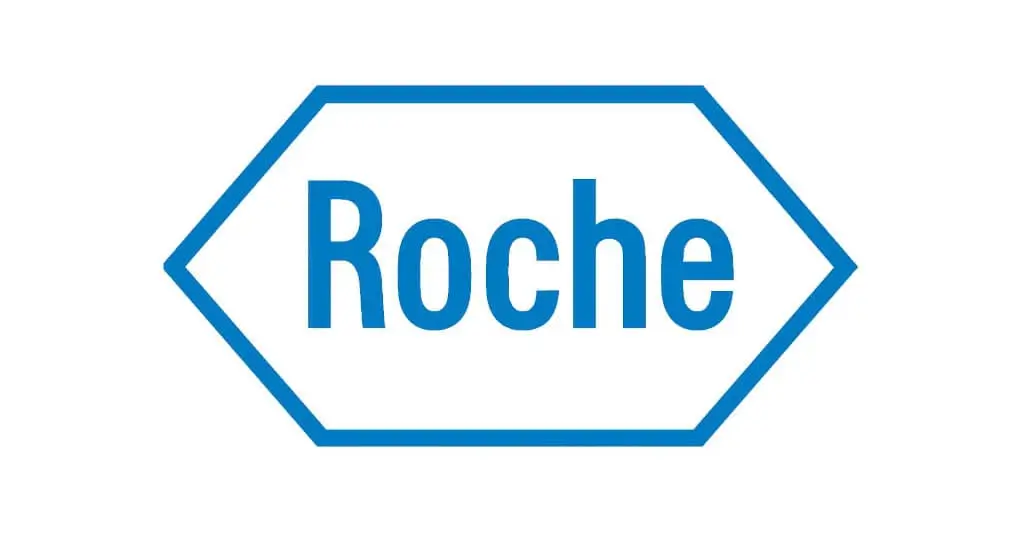 Roche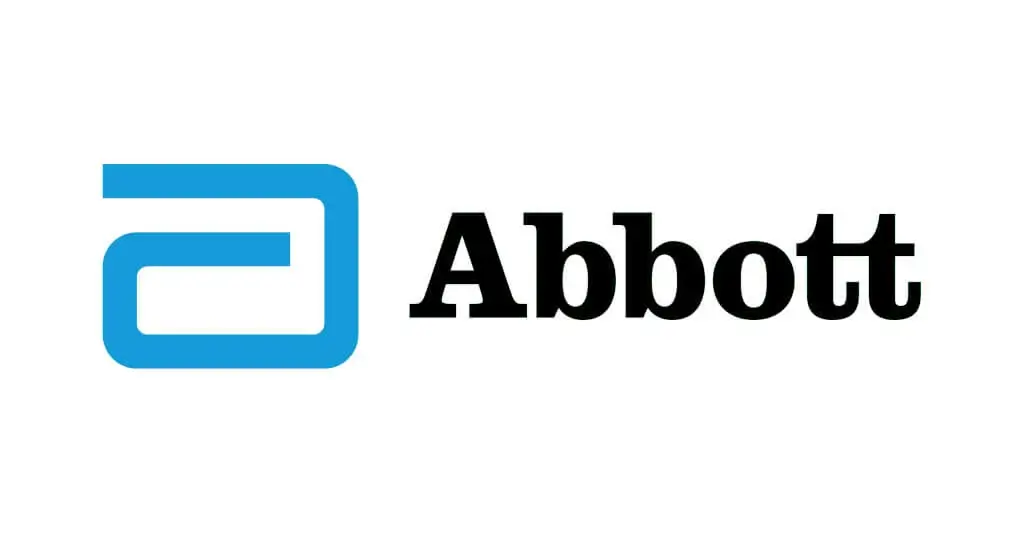 Abbott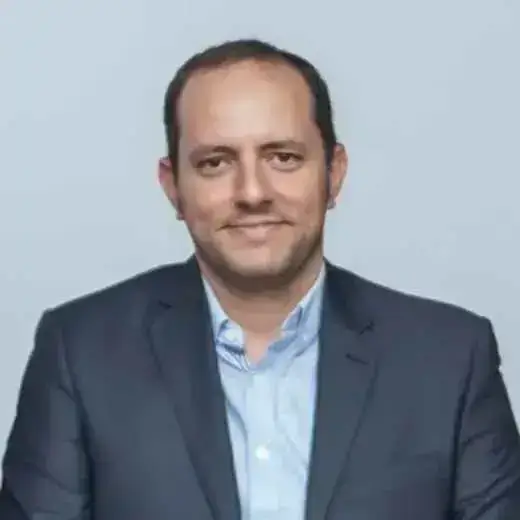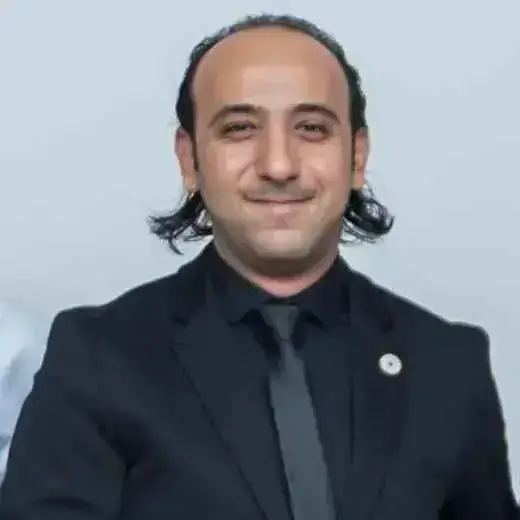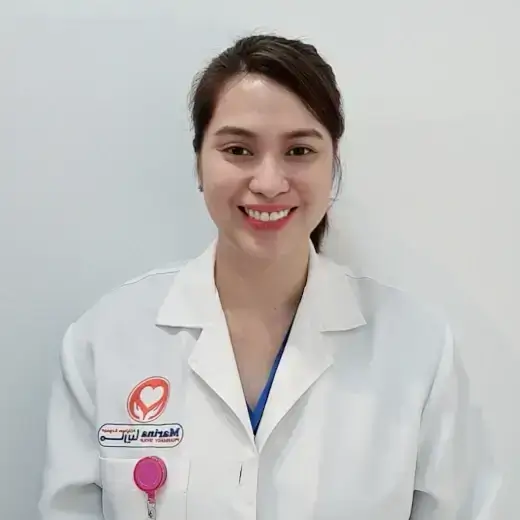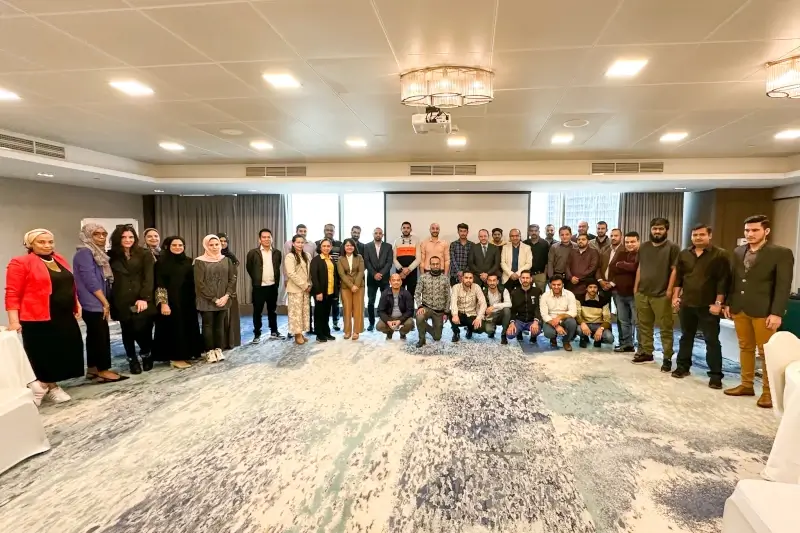 Working with us?
We hire skilled pharmacists and many other supporting professionals, from data entry workers, drivers and cleaners. Submit your CV today and we will contact you as soon as a vacancy is available.
Contact us